Recruit .
Recruiting talents and talents

Global Vision
Shaping Value
Burley City Commercial Management (Suzhou) Co., Ltd.
Burley City is a Sino-foreign joint venture professional real estate asset management company, providing commercial and industrial real estate asset management, sales, whole lease and whole sale services for domestic and overseas companies. The company currently manages projects in 17 provinces and 35 cities across the country, with a cumulative management area of more than 5 million square meters.
The core team members have served in Simon Real Estate Group, Morgan Stanley Real Estate Fund, India Power Group, Canadian Billionaire Cambridge Group, CapitaLand Commercial of Singapore and Wal-Mart Asia Real Estate, and have operating experience in many successful projects.
The service target is state-owned enterprises & the proportion of central enterprises.
Service projects throughout
Service projects throughout the city
Cumulative Managed Commercial Area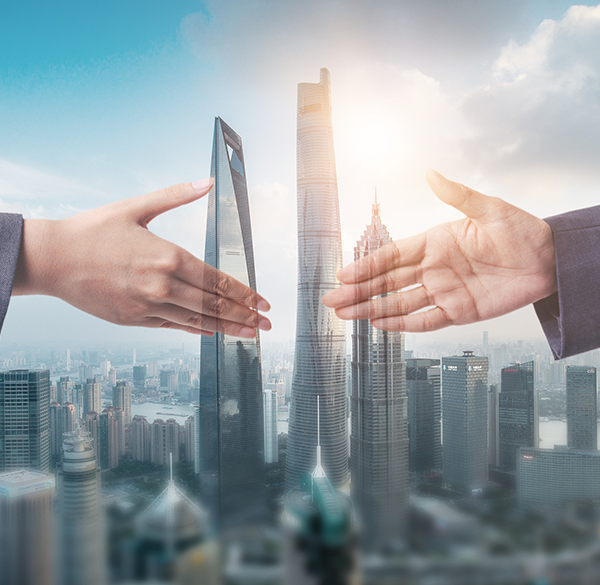 Location of Burley City
---
Integrity, win-win, innovation and value creation.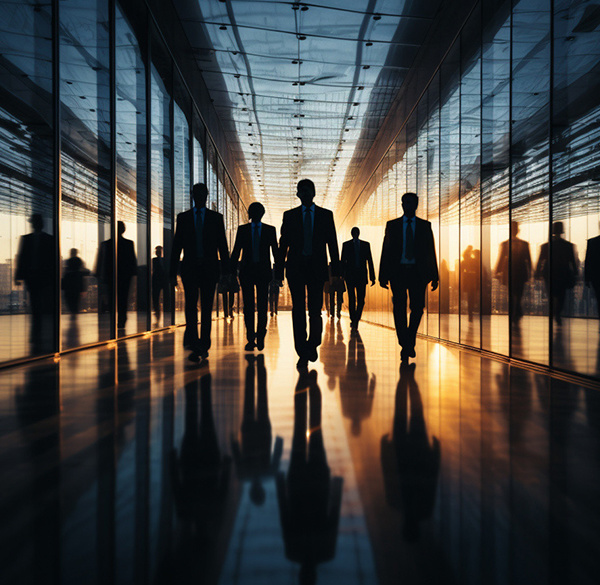 Company Mission
---
Provide professional and full-process asset management services to investors, developers and owners of commercial and industrial parks, create long-term asset appreciation for them, provide employees with the best career development, and bring satisfactory returns to shareholders.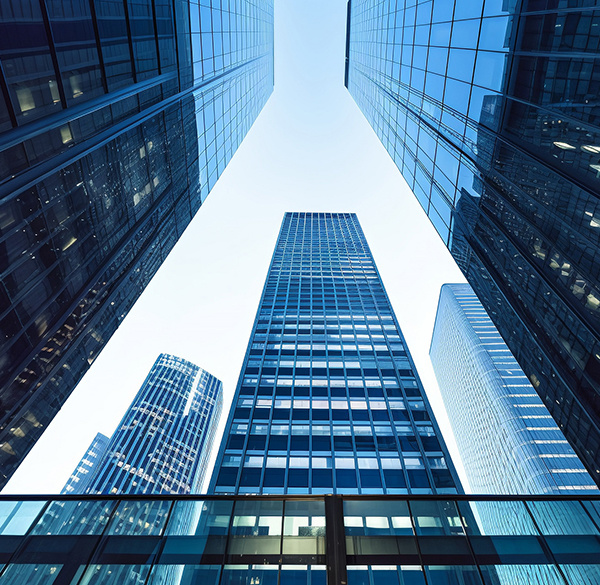 Company Vision
---
Become the most trusted real estate asset manager for developers and investors.
Values
---
Integrity, win-win, innovation and value creation.