Parcmall Retail Management(PRM) is a leading commercial real estate management service provider in China. Currently, we're managing projects in 39 cities in 17 provinces provinces across the country, an extensive portfolio of shopping malls with over five million square meters.
PRM's dynamic team of foreign expatriates and local experts with working experience for reputable international commercial rearl estate companies such as Simon Properties Groups, Morgan Stanley Real Estate , SCPG ,Invanhoe Cambridge ,Capitaland and Walmart Asia Realty, makes the company best international and professional shopping center management team.
Proportion of state-owned and central enterprises
Service projects are widespread
in 39 cities in 17 provinces
Accumulated management area
Mall Operation Digitization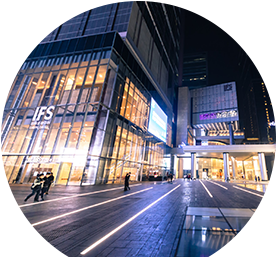 China Merchants Leasing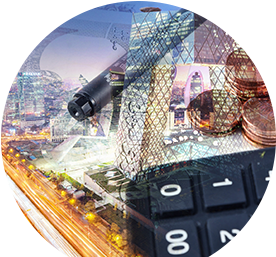 Business Planning and Design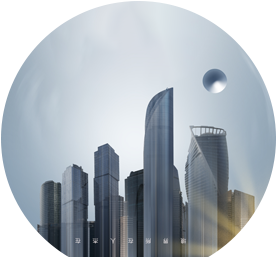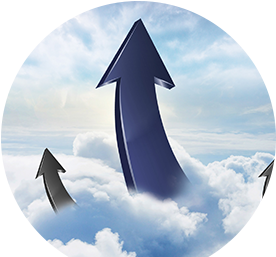 Wisdom operation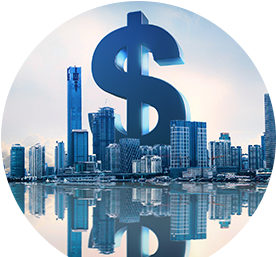 Commercial real estate exit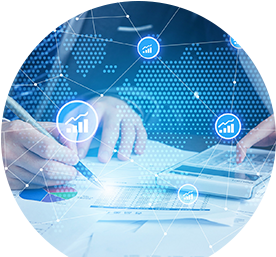 Market Research

International Perspective
Our key team members consist of expatriates and professionals with working experience in world reputable retail real estate companies.
Hands-on Experience
Our key team members have worked from pre-opening to post-opening of a number of market well-known shopping centers such as INCITY(Suzhou, Changshu, Hangzhou, Zhengzhou, Foshan and etc.), Suzhou Link City, Changsha LA NOVA,Nantong Zhongnan City and etc
Well-established Network with Both the International and Local Brands
We have established strategic partner relationship with many well-known foreign and local brands, covering supermarkets, cinemas, fashion apparels, food & beverage, leisure and entertainment brands.

Working Experience with Commercial Real Estate Fund
Our key team members have proven record in building successful working relationship with many real estate fund, such as Blackstone, Harvest and Carlyle. We understand and are fully committed to asset management and deliver investment objectives.
Comprehensive Training Team
Our senior and comprehensive training system and team help continuously train and offer highly professional and skilled staff to new projects.

One-Stop Service
We provide our clients with a full range of service, from market research and analysis, project positioning, planning and development, to engineering management, property management and operations management from pre-opening through to post-opening.

Customized IT Management
We offer wide range of IT service which is essential for a modern shopping centers such as customized ERP, OA, O2O tools, customized social media tools, CRM and etc.

Financial and Investment Planning
We work hand-in-hand with our in-house tax consultant to provide shopping center owners with a comprehensive shopping mall tax planning. At the same time, we also provide feasibility analysis reports for developers in the early investment stage to ensure scientific decision-making. In addition, we have also established a comprehensive shopping center budget management and tracking system to help shopping center managers to keep track of the financial performance.

Site Planning and Architectural Design Consultancy
Together with our design partners, we offer full range of professional consultancy for site planning, architectural design, interior design landscape design and store renovation design.
Intelligent and Digitization of Mall Operation Support
From macro to micro,provides full scene and full operation data connection of commercial business,supports the decision-making of commercial real estate, and realizes the transformation from commercial management to asset management.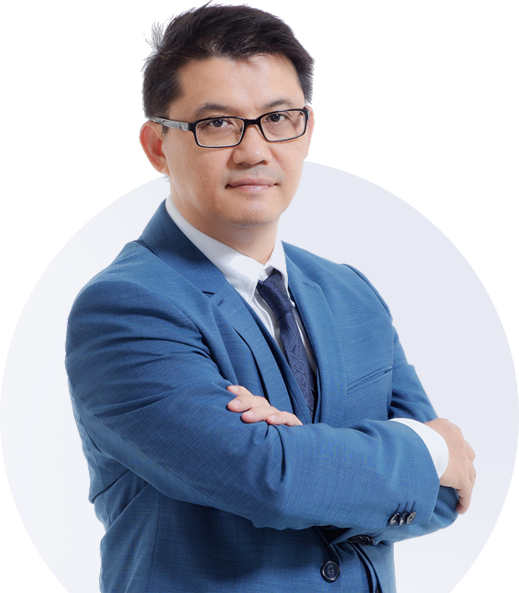 Mr. Piong is a veteran in asset management with over 20 years of practical experience in real estate service from development to operations especially in shopping malls. He has worked in Singapore, Vietnam, China and also in other countries. He has over 15 years of shopping center management experience in China. His major contribution to the industry has won him numerous awards, most notably the "2011-12 Person of the Year for China Commercial Real Estate" Award at the Seventh China Retailers Convention, and the 2016 Mall China Golden Mall "Person of the Year for Asset Management" Award. He is also one of the lecturers for the ICSC's CSM accreditation course here in China.
MORE ⇀

Kunshan Daximen Commercial Street
---
Suzhou Shishan Financial Innovation Center
---
SIP Jinji Lake Commercial Retail Master Planning
---
CSSD Kuncheng Lake Commercial Retail Master Planning ,Changshu
---
Jinji Lake Commercial Summit
---
2023-07-10
On July 6, the "China Housing Index 2023 Real Estate Market Trend Report" hosted by Beijing China Information Technology Research Institute was grandly held in Beijing.
2023-07-03
The 2023 New Business Network Business Forum and the Fifth New Brand Business Summit were held in Hangzhou on June 30. Gather more than a thousand industry colleagues, talk about new consumer hot topics, broaden the commercial real estate circle layer, link the country's unlimited business opportunities.
2023-06-25
On June 21, the asset management of PRM provided a taste of commercial operation and management services. Handong Life Square opened a grand street, adding "fireworks" to Hailing Old Town"