Global Vision
Shaping Value
PRM ASSET MANAGEMENT
Parcmall Retail Management(PRM) is a leading commercial real estate management service provider in China. Currently, we're managing projects in more than 30 cities in 14 provinces across the country, an extensive portfolio of shopping malls with over five million square meters.
PRM's dynamic team of foreign expatriates and local experts with working experience for reputable international commercial rearl estate companies such as Simon Properties Groups, Morgan Stanley Real Estate , SCPG ,Invanhoe Cambridge ,Capitaland and Walmart Asia Realty, makes the company best international and professional shopping center management team.
Proportion of state-owned and central enterprises
Service projects are widespread
in 39 cities in 17 provinces
Cumulative Managed Commercial Area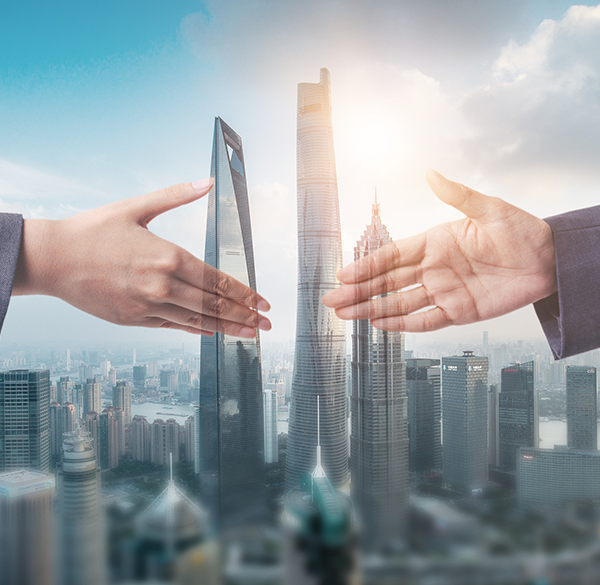 Our Focus
---
Parcmall Retail Management (PRM) offers comprehensive commercial real estate management service to investors, developers and owners. From market survey and planning, sales, leasing to operations and asset management. We also work with capital investment entities for co-development and asset acquisition. Whole lease and sale are also offered.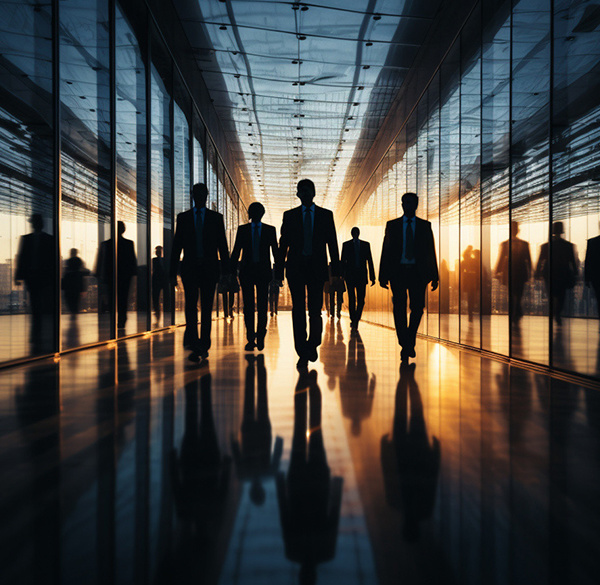 Mission
---
We are committed to deliver long-term asset value appreciation of commercial real estate investors and developers. We offer the best career development for associates and satisfied return for our shareholders.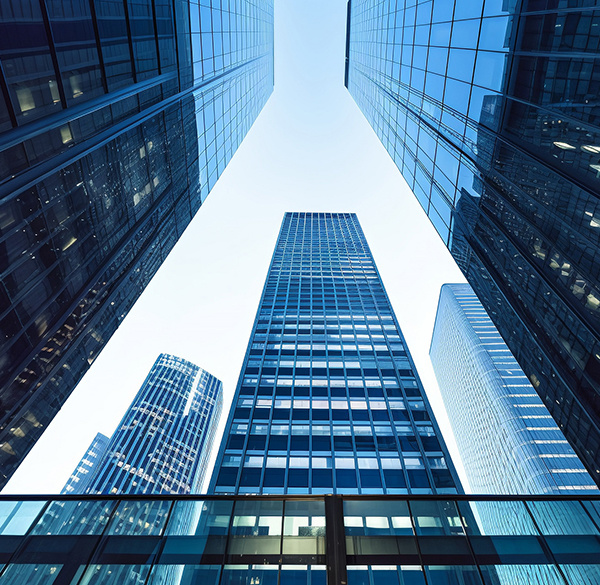 Vision
---
To be the most trusted asset maneger for commercial real estate developers and investors.
Values
---
Credibility and Integrity, Win-win, Innovative, Create Values.